While looking for my first ever laptop, I stumbled upon what appears to be the laptop with the best value for your money. That's right: You get an AMD Ryzen 5 5500U (6 x 2.1-4.0 GHz) and 16 GB (3200 MHz) DDR4 RAM for just €540! On top of that, you also get a 512 GB NVMe SSD. So there must be some major downside to this. Right?
Well - not really. There are some issues with this model, but since the overall performance is unmatched for this price range, those issues can be overlooked.
Not even used laptops provided an alternative. After spending an afternoon looking through all sorts of eBay offers, none of them managed to convinced me. As much as I would have liked to buy a used laptop, that was simply not the best option.
But enough of the praise. Let's take a look at the device!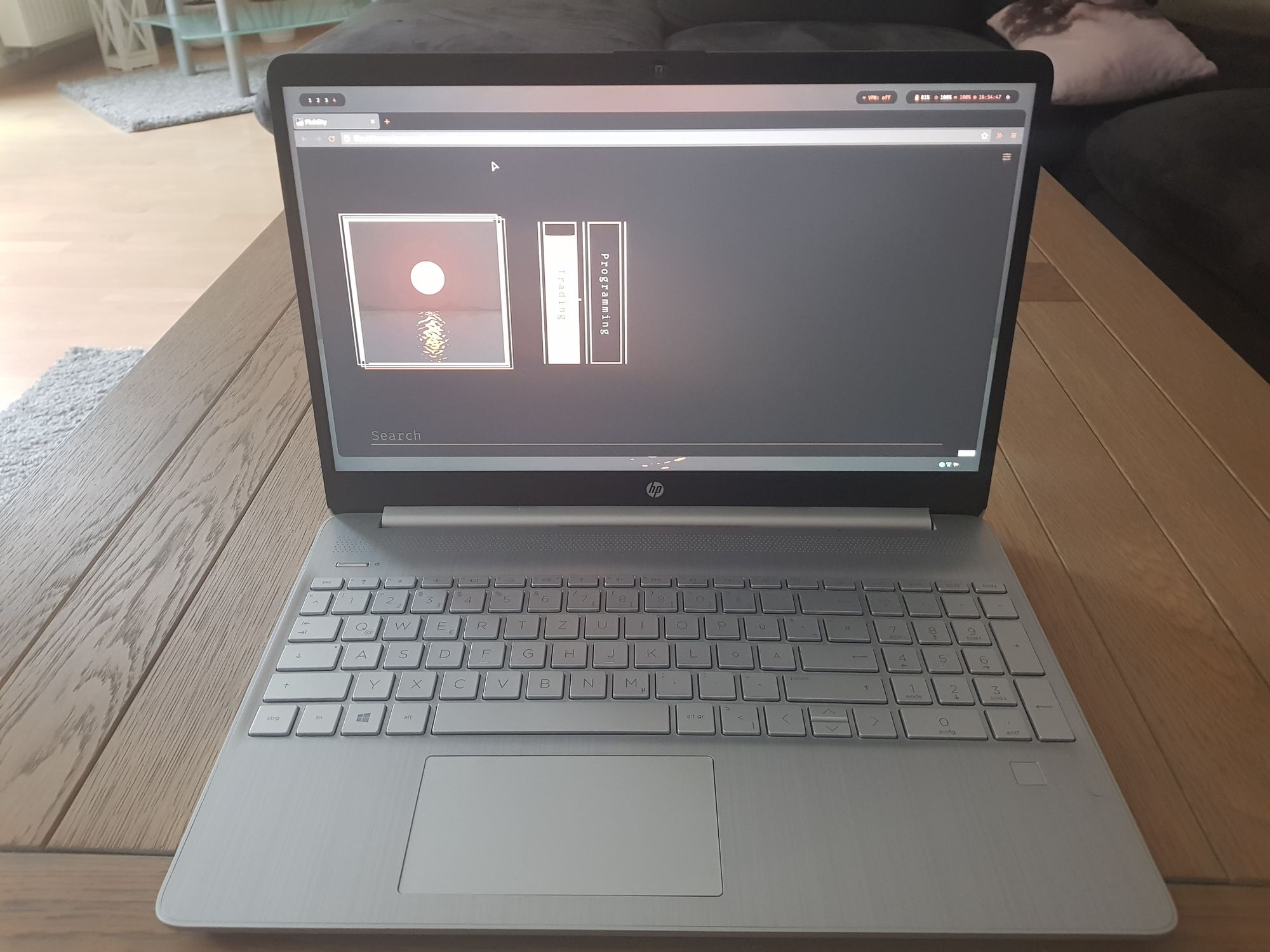 ---
Overview
Performance:
As I said in the beginning, the specs are just incredible. This laptop truly has the best price to performance ratio of all laptops out there at the moment. Everything feels snappy, and the machine handles basically any task thrown at it.
Very high workloads, like gaming, video editing or 3D modelling, are not covered by this, but it is also only a €540 laptop, after all. If that's your use case, you should probably take a look at the price segment of €1000, or more.
The fan can get a bit noisy if you happen to stress the device too much, but it's still acceptable. Also, the heat is not being dispersed very well. I haven't seen this hurt the performance much, though.
Screen:
Spanning 16 inches, the screen is quite large. The colors and screen brightness are just average, so don't expect to use this laptop while the sun is shining directly onto the display.
Keyboard:
What can I say, it's just your typical laptop keyboard. Some characters are in usual places, though. Those keys do have to fit onto there somehow, so that is fine.
Casing:
Honestly said, this is sort of a downer. HP decided to simply use a plastic case. The build quality doesn't appear to be too good, but it's also not terrible. At least some money saved by that went into other components, like the CPU, RAM and NVMe SSD.
Audio:
The laptop does have a stereo speaker built in, which takes care of basic audio playback. For anything beyond that, or microphone use, you do have to plug in your own headphones and microphone. Be aware that there is only one jack for the headphone and microphone. This is similar to smartphones.
You can also go wireless since the laptop supports Bluetooth. But it's only Bluetooth 4.2 and not 5.0, so don't get your hopes too high.
Connectivity:
2x USB-A 3.0
1x USB-C 3.0
1x HDMI 1.4b
3.5 mm Headphone/Microphone Combo Jack
SD card reader
fingerprint reader
You should be able to connect all of your devices just fine. One thing that would have been nice to have is an Ethernet port, but since the laptop supports 5 GHz Wi-Fi, this isn't as much of a letdown.
Battery:
Under normal to light load and with a screen brightness of around 25 % you can expect to keep going for 8 hours. The maximum you can achieve is around 10 hours. All in all, this is decent enough, but also not exactly impressive.
Software Compatibility:
Windows 10 or 11 are compatible with the laptop, but aside from that, Linux is also running smoothly. Except for the fingerprint reader, everything just works on Linux. But make sure to use a recent enough Kernel version, or else no driver for the Wi-Fi chip will be available. And trust me - you don't want to spend multiple hours like me trying to find out why the Wi-Fi isn't working.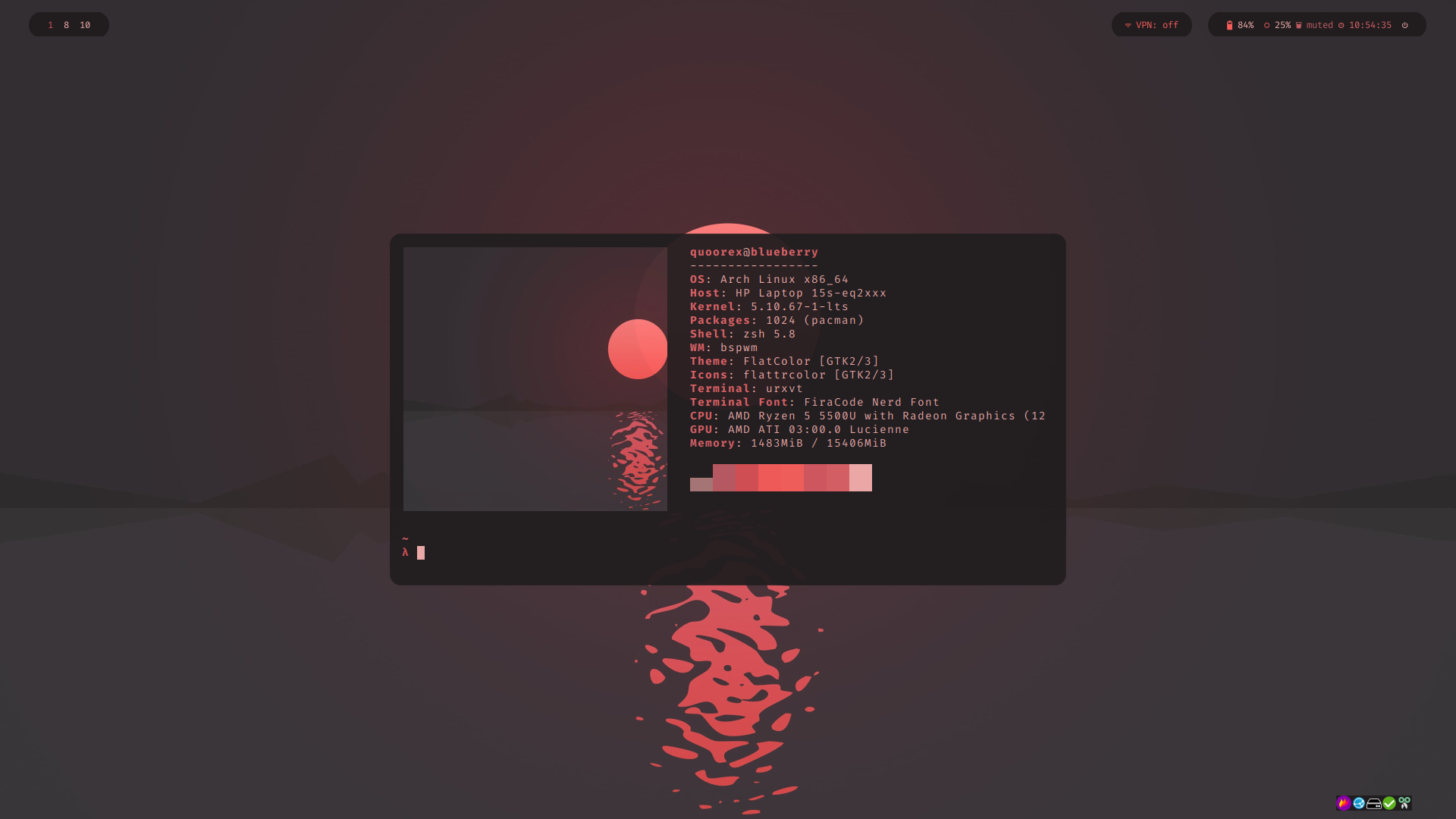 ---
Closing Thoughts
It's been around 2 weeks since I've started using the HP 15s-eq2xxx, and throughout this time I've noticed just how capable this laptop is. At this point, it could actually replace my desktop workstation, but I'm not doing that just yet.
(I especially feel this way after I was told that you can use a touchpad like a mouse wheel one week into the experience (and I didn't even bother to look it up online before then 🤦).)
Anyway, here you have it. The best laptop to get for less than €600.